Prototyping Services: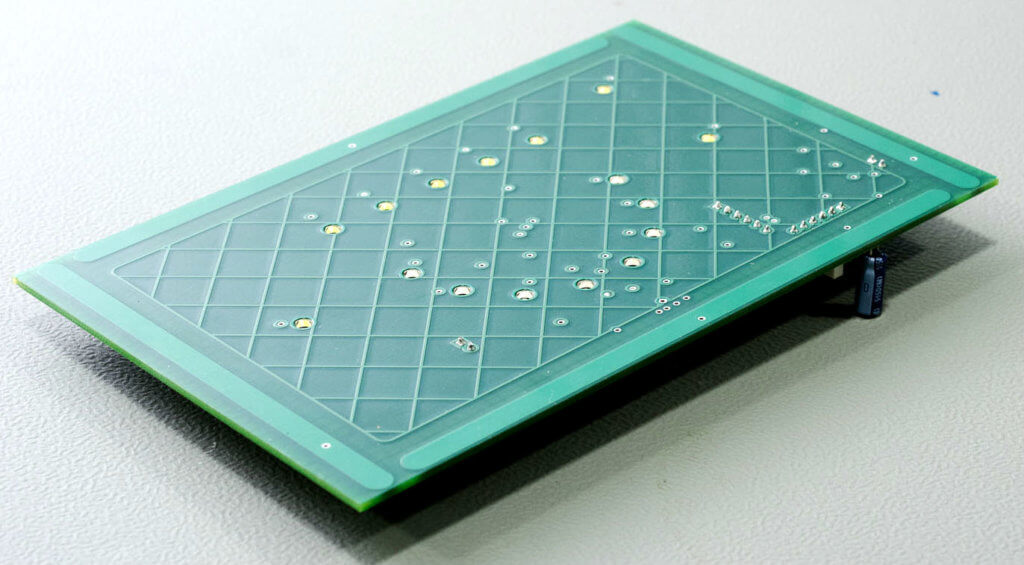 We have a dedicated prototype work cell fully equipped with the personnel and equipment focused only on quick turn prototype services and New Product Introductions (NPI). Our NPI/prototype team provides high quality services compliant with J-STD-001 and IPC-A-610 soldering and workmanship standards along with rapid prototype services with product deliveries in either 3, 5 or 10 days depending upon your time constraints.
CO-AX Technology, Inc. utilizes the work cell for NPI as your prototypes are completed and are ready to formalize the processes. We have dedicated SMT equipment with the same manufacturer as our production equipment to minimize the transitional time from prototype to full scale production and assure smooth transfer of technology and knowledge between our NPI and Production Teams.
We offer a great deal of flexibility when it comes to material from full turnkey, total consignment of materials from you or a mix of material from us and you. Our goal is to supply you with a quick, accurate assembly solution.